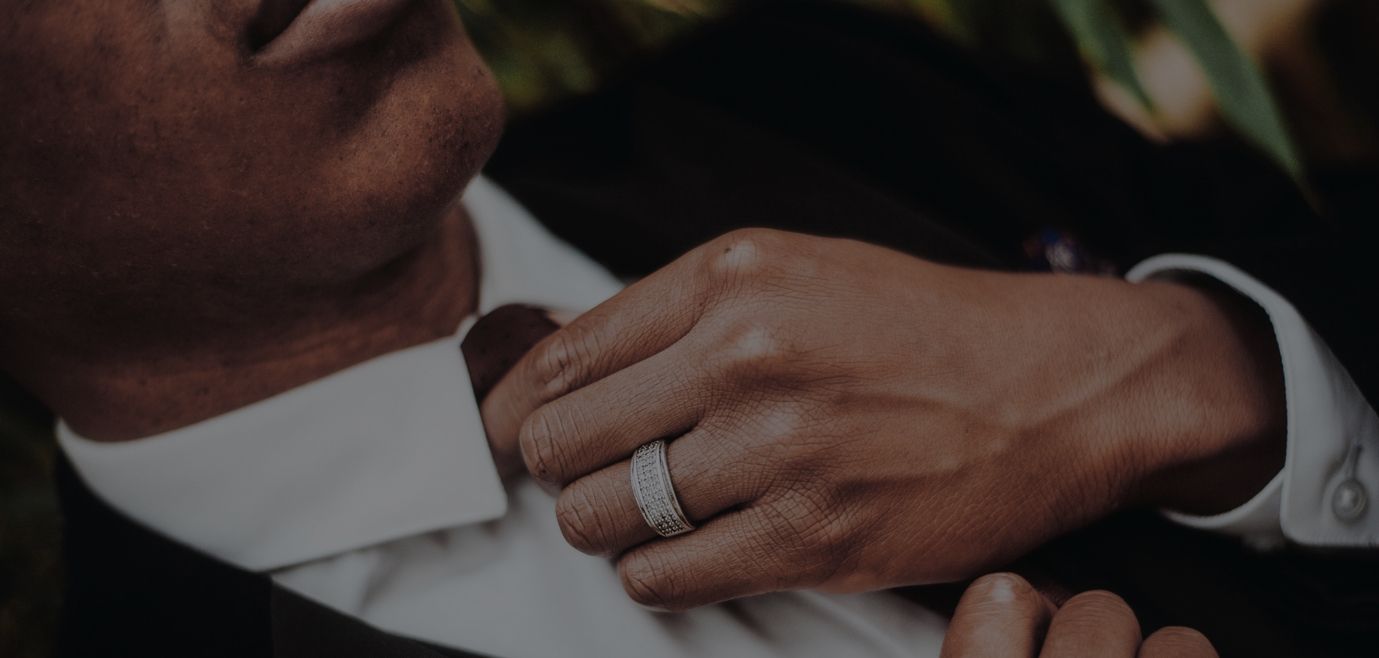 nurse practitioner jobs, nurse jobs, RN jobs, CRNA jobs, midwife jobs, clinical nurse specialist jobs, and nursing administrator jobs Advertising
With over 5,000 unique visitors a week, NursingJobCafe.com sees more nurse practitioner, nurse, RN, CRNA, midwife, clinical nurse specialist or nursing administrator traffic than almost any other site on the internet. Whether you are a hospital who just wants to make your employment ads stand out or a company trying to track down the perfect candidate, we have the advertising tools you need.
---
Start Advertising today
---
Tools available include...
Featured Companies
We can help you stand out! As a featured company, your logo will be prominently featured front and center on our home page. This high-traffic location means branding will be easier than ever before!
Advertise in our newsletters!
We like talking to our candidates! Let us tell them about you! Our newsletters frequently provide our candidates with relevant career information, and we think that includes you!
Targeted E-Campaigns
We have thousands of registered candidates and sending emails can become tedious. Take advantage of our E-blast Services to reach candidates in one easy campaign. We'll assist you in creating and sending a campaign to candidates in the specialty of your choosing. You provide us the information, and we do all the work!
Featured Jobs
There are so many job openings that don't get filled simply because candidates don't know they are available. We can make sure that your high priority job postings are seen! Featured jobs are visible to registered and unregistered candidates alike on the home page of our website, no search necessary!
We hope you'll take advantage of some of these amazing opportunities. Remember, your success is our success! Contact the sales department today or give us a call at 574-453-3131 for more information!