Categories
Recent Posts
Popular
Most Popular
Why Aren't Candidates Applying to My Jobs?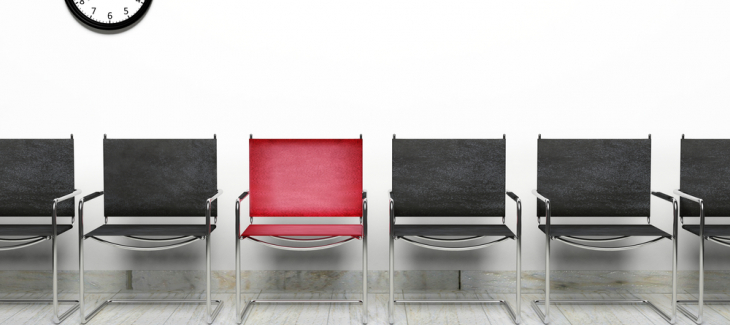 Candidates are checking out your jobs, but they're not closing the deal by applying. Why not? Well it turns out the main reason why candidates aren't applying to your jobs is you – well, your company. More specifically, not having enough information about your company or even the job itself in your job postings.
According to LinkedIn, the first thing candidates do when they hear about a new job opportunity, is look up the company's website. A next step also includes researching online articles about the company. Ask yourself these questions:
How would you score your company's website?
Do your job postings paint your company in the best light?
What information would YOU want to know about a company you're considering working for?
Research also shows that one of the main reasons healthcare professionals leave a job is because of an unhealthy workplace culture. That means if they stumble upon your job listing, they want to feel confident they're not leaving one toxic environment for another.
Sell your company. If potential candidates would receive any unique perks or benefits, include those details.
Exclusive discounts on hotels or air travel
Extended maternity/paternity leave
Gym memberships
Elder care for aging parents, etc.
Do you offer housing and relocation assistance? Include that in your job listings, and if possible, provide the amount your company is willing to provide to bring the right candidate to your company. Candidates want to know the real figures, not vague open-ended possibilities.
Put up a fight for candidates! If your job is in a hard-to-find-on-Google-Maps, middle-of-nowhere location, include some details to sell candidates on the area.
For example, "Within walking distance of metro station," "Near a national park with access to hundreds of scenic walking trails," "Great local eateries for all types of foodies," etc.
If you're just going through the motions like you've always done when creating job postings, change things up a bit. Take a few minutes to review your job postings and ask yourself what additional information you could add to really sell the job.