Categories
Recent Posts
Popular
Most Popular
Employer Considerations in States with Medical Marijuana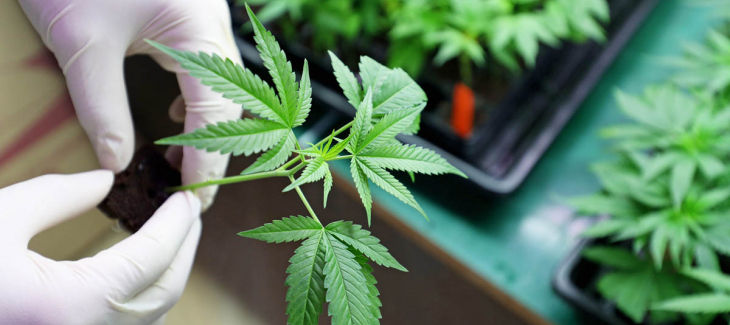 Even though marijuana is still considered Schedule I by the Drug Enforcement Agency at the federal level, many states have adopted legislation that legalizes marijuana for medicinal, recreational, or both medicinal and recreational use.  As of 2018, thirty eight states have legalized marijuana in some manner, yet such state laws and regulations are anything but uniform. If you open any current pharmacy journal or publication, you're likely to see an article or commentary related to the management of medical marijuana in those states in which it is available. To further complicate matters, candidates are often unsure of what to expect until they review the policies of the company they are applying to because employers may vary in the way hiring decisions or disciplinary action is handled.   
The conundrum of medical marijuana is leaving many employers in many challenging situations. In states where medical marijuana is legal, difficult hiring decisions and drug testing policies are impacting both employers and the workforce. Variable Human Resources (HR) policies (zero tolerance policies, establishing an employee assistance programs, etc.), shortages of qualified candidates in some areas of the country, and lack of robust efficacy and safety data for most disease states leaves healthcare employers and professionals operating under uncertainty. State boards are providing guidance as dispensaries and other facilities have opened, but employers are facing challenges at a much quicker pace.  
There will also likely be questions that arise given the first FDA approved marijuana-derived product release in June 2018, cannabidiol oral solution, which was approved for the treatment of seizure disorders. Additionally, clinical trials are underway with cannabidiol for the treatment of alcohol use disorder and co morbid post-traumatic stress disorder. If the scope of treatment for marijuana-derived products continues to expand, other states where medicinal-marijuana is currently illegal will likely be pressured to take a look at their laws and regulations related to these products.  
While few states have put some protections for employees in place for medical marijuana users, employers should look to the American Disabilities Act, state laws and regulations related to medical marijuana, state Bureau of Workers Compensation, HR drug testing policies and procedures, and the institution's legal department for guidance.